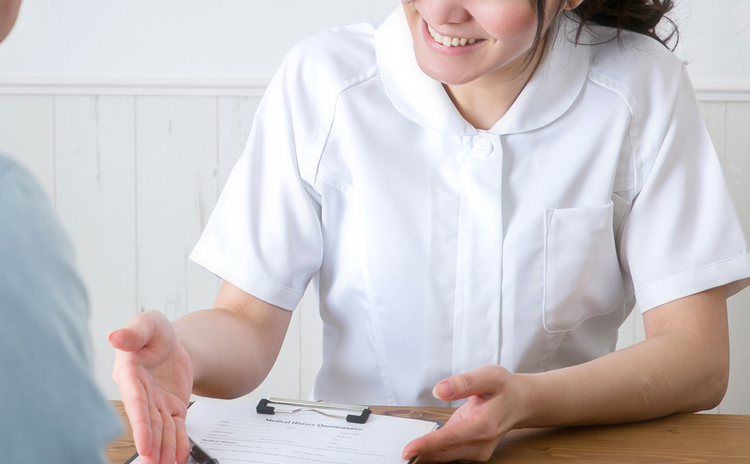 Health Support Center
If you are not feeling well, please visit campus doctors at the Health Support Center. Check-ups and minor treatment can be obtained on appointment, free of charge. Students should also visit the Center if they feel the need for counseling. Table-tennis boards are available for students' use every afternoon unless a special event is organized.
National Health Insurance
International students are required to apply for National Health Insurance. Participants pay only 30% of all health-related expenses at hospitals. National Health Insurance can be obtained at the City Hall (Shiyakusho) of any city. Insurance fees vary from one area to another, but the lowest fee in Oita is ¥19,100, which covers one year.